I hope this missal finds you warm, cozy, well-fed, and loved. To add to the love, I've decided to offer the three ebooks I have available on Smashwords as an end-of-the-year gift to you. All three are available in just about any format you would need, including Kindle, Nook, Epub, and Kobo. Just go to Smashwords.com and search for me among the authors.
To facilitate it even more, I have links to the Smashwords site for each of my books. Click on the title, and it should take you to the appropriate page.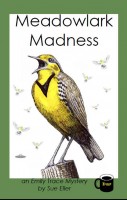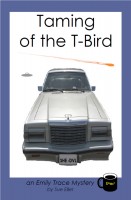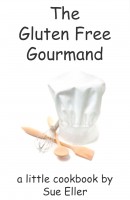 Meadowlark Madness                    Taming of the T-Bird                  The Gluten Free Gourmand
One more thing: this offer is only good until New Year's Day, so don't delay! If you take advantage of this offer, please write an honest review of what you thought of the book.
Coming Soon…
Watch for the notice of availability for the latest Emily Trace Mystery, and for the date of the book launch party.